Total Solar Eclipse on March 29, 2006
El Salloum, Egypt
31°33'??" N, 25°09'??" E, ???m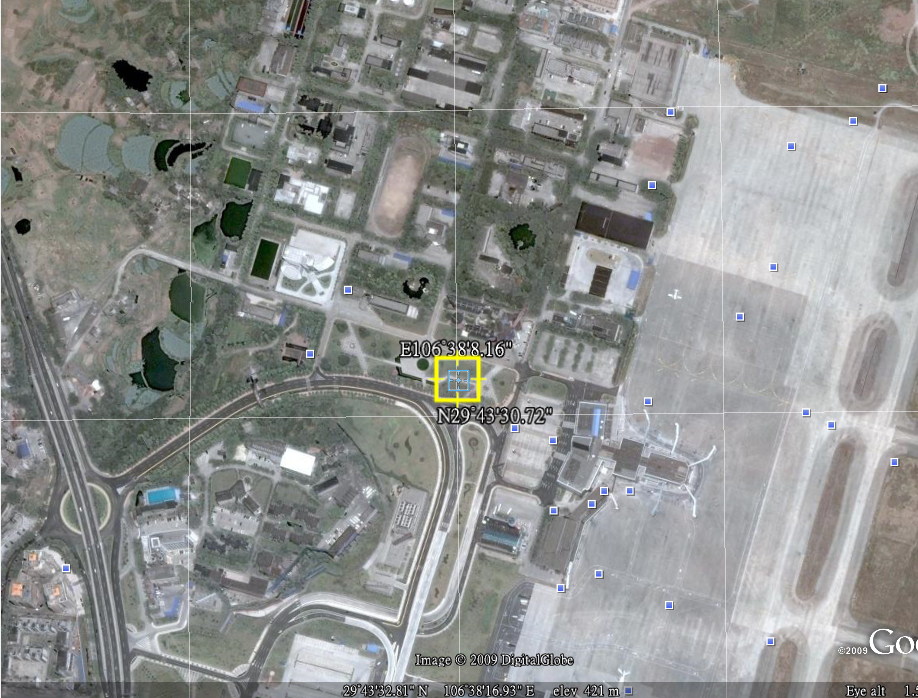 Image
Composite of Corona
Time
2006/03/29 ?? UTC - ?? UTC
Place
El Salloum (Egyptian Desert near Libyan border)
Optics
??
Camera
Nikon E4500 digital camera (ISO 100)
Exposure
1/500 s - 1/2 s
Processing
composite of 18 images processed with Fitswork 4.25, Photoshop CS3 Extended and IRIS 5.56;
Comments
crystal clear sky; images taken by Donghua Chen and processed by Man-To Hui; darkened corners due to the processing;
Click on the image to display the higher resolution image version (1.0 MB, PNG format).
Copyright © Donghua Chen, Man-To Hui (Wentao Xu)
---